The Concept of Emergency Response Unit (ERU)
 Emergency Response Unit was established in the end of 1990's as a tool of IFRC support for humanitarian crisis all over the world. It is the framework of preparing necessary items and human resources in advance for mainly natural disasters in low-income countries.
 There are not only medical unit like BHC or Hospital ERU, but also various other types of ERU , WAT/SAN, Logistics, IT/Telecom, Camp, Relief. Several Red Cross/Crescent Society keep their own ERUs and dispatch them on the appeal or needs of affected Red Cross/Crescent Society in emergency.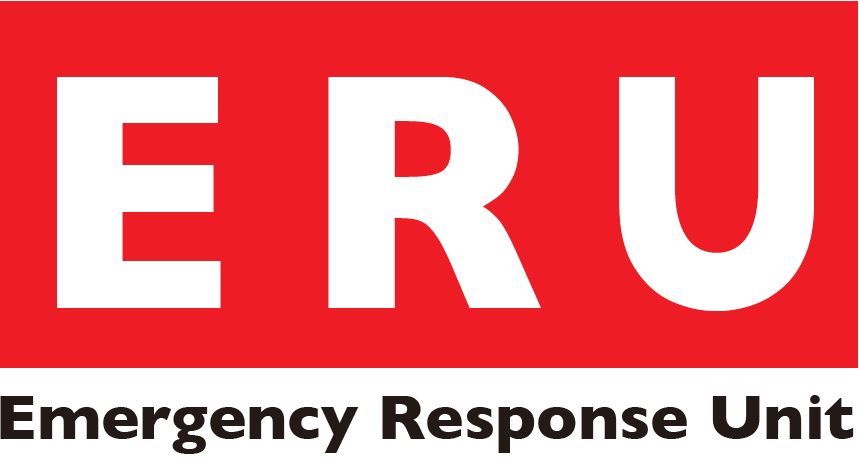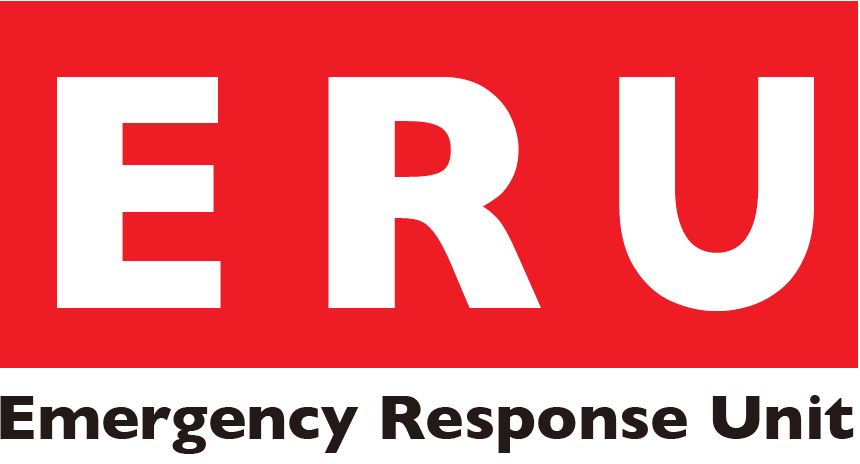 Overview of Emergency Hospital(EH)
 Since the Japanese Red Cross Society (JRCS) who has 90+ hospitals in Japan, the JRCS has had a lot of medical supports oversees for a long time.

 The JRCS has two BHC ERUs in Kumaoto, and Singapore, and dispatches them to relatively small or medium size of disaster abroad.
 Added to these ERUs, the JRCS keeps equipment of Emergency Hospital(EH)in Osaka (Power supply items are in Nagoya), and JRCS-EH is combined these equipment with one or two BHC-ERUs, and is deployed to major disasters.

 The framework of WHO Emergency Medical Team(EMT)tries to categorize emergency medical teams into three types. Type 1 is a fixed or mobile clinic, type 2 is a field hospital, type 3 is a referral (high level) hospital. JRCS-EH meets the criteria of the minimum standards of type 2, and the size and function is bigger and higher than the standards. it can also deployed much longer than the minimum standards of EMT type 2. Its infrastructure like power supply or water supply, kitchen, laundry are designed for bigger size of hospital, therefore, the EH can be expanded to 100-120 beds. This size of field hospital can cover 100,000 target population.

 The JRCS-EH covers major surgeries including damage control surgeries of head, chest, abdominal injuries, amputation,ex-fixation, SSG of the injuries of extremities, emergency surgeries of OBGY. it also has ICU and can manage short-term artificial respiratory management, chest drainage. it also has all the equipment of blood transfusion, and normal and vacuum extraction.
The facility can deploy minimum four months to more than one year.